Unlicensed
More than 50 in metropolitan area
Rent ranges from about $1,500 to over $4,000 a month
No Medicaid
Residents must be independent in meeting their own personal care needs
No facility-employed caregivers
Residents hire outside help if necessary
Most units are private with kitchenettes
Activities available on-site or off-site
Some retirement facilities have on-site caregivers employed by third-party home care agencie.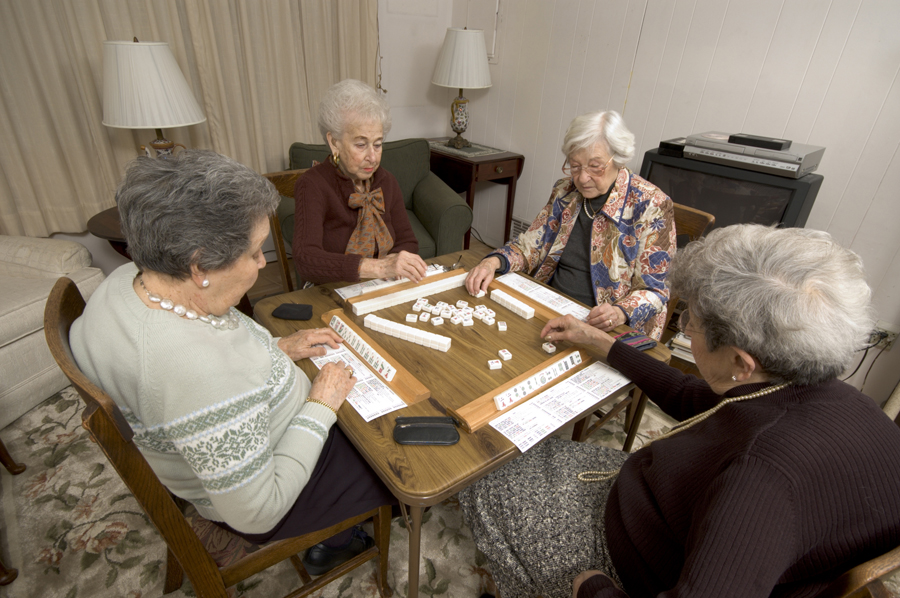 Retirement Homes are semi-independent facilities. Residents live in private apartments
(studios, one bedroom, or two bedrooms) and take anywhere form one to three meals a
day in the central dining room. Facility employees handle all landscaping and
maintenance. Some Retirement Homes offer freestanding private homes or garden
apartments. Several Retirement Homes are aligned with an Assisted Living Facility or a
Nursing Facility, or both.
No governmental agency regulates Retirement Homes.
Elders independent in activities of daily living live in Retirement Homes. No Retirement Home routinely admits younger persons. The minimum age for admission varies from facility to facility.
What type of care of provided?
Retirement Homes have no caregivers. Residents must be able to care for themselves. Retirement Home employees will call 911 in the event of an emergency.
What services are provided?
Aside from meals, Retirement Homes provide weekly housekeeping and linens. There usually is an activity program. Some transportation may be offered. A few Retirement Homes are very near golf courses.
Medicaid will not pay for Retirement Homes