More than 50 in metropolitan area
Rent ranges from about $4,500 to over $10,000 a month
Some Medicaid facilities
Assistance with all personal care needs
Limited to the care of people with dementia
All units are secure
Most apartments are shared "companion suites"
Best option for exit-seekers
Ranges from one staff for every 5 residents on the day shift to one staff for approximately every 15 residents on the nightshift
Violent behavior not tolerated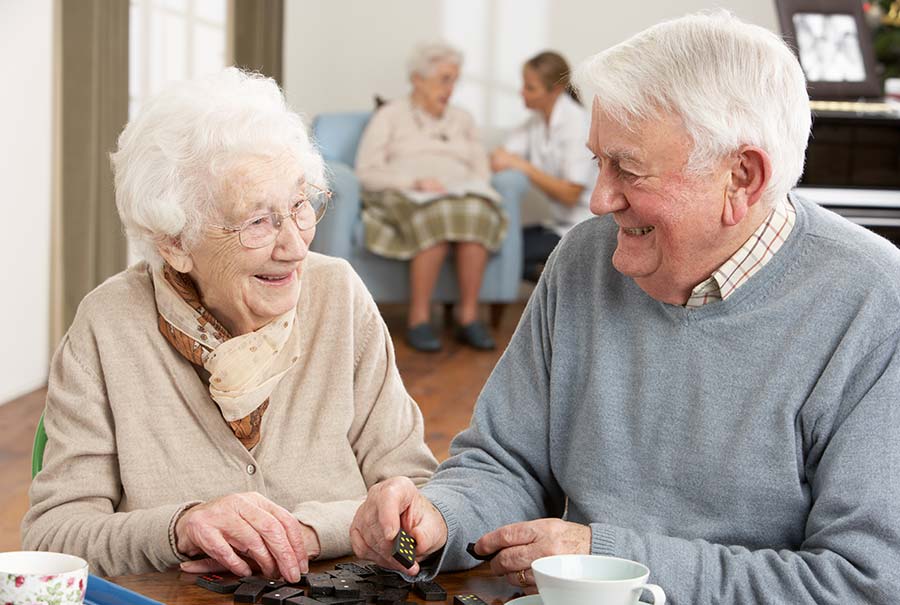 Most have shared rooms, but there are some private rooms. Some are part of, or attached to a Nursing Facility. A few are licensed as Assisted Living Facilities. Most are licensed as Residential Care Facilities.
Oregon Aging and People with Disabilities Program regulates Memory Care Centers. Monitoring visits take place every two years. Check here for substantiated complaints of abuse and neglect: https://ltclicensing.oregon.gov/
Please read these articles from The Oregonian regarding Memory Care Centers:
https://www.oregonlive.com/expo/news/erry-2018/10/07165d5cf21014/dementia-care-is-expensive-but.html
https://www.oregonlive.com/expo/news/erry-2018/10/17fb8964386666/rampant-turnover-low-pay-insid.html
Elders in need of a secure setting live in Memory Care Centers. Most admit younger persons with disabilities as long as they have a dementia diagnosis.
What type of care of provided?
Memory Care Centers provide care for memory-impaired persons. Violent behavior is not tolerated. Facilities designated by the State of Oregon as Memory Care Centers must provide extra training for the staff.
What services are provided?
Memory Care Centers provide assistance with all activities of daily living, housekeeping, linens, personal laundry, and activities. Some
provide transportation.
Medicaid will pay for some Memory Care Centers.