More than 900 in metropolitan area
Rent ranges from about $2,200 to over $9,000 per month
Medicaid often accepted
Assistance with medication management, bathing, dressing, incontinence, behavior, mobility, skin care, tube feeding and insulin injections
Some specialized homes for extreme behaviors and conditions
Maximum of 5 residents in Oregon
Most homes have two caregivers on duty much of the time
Nighttime staffing patterns vary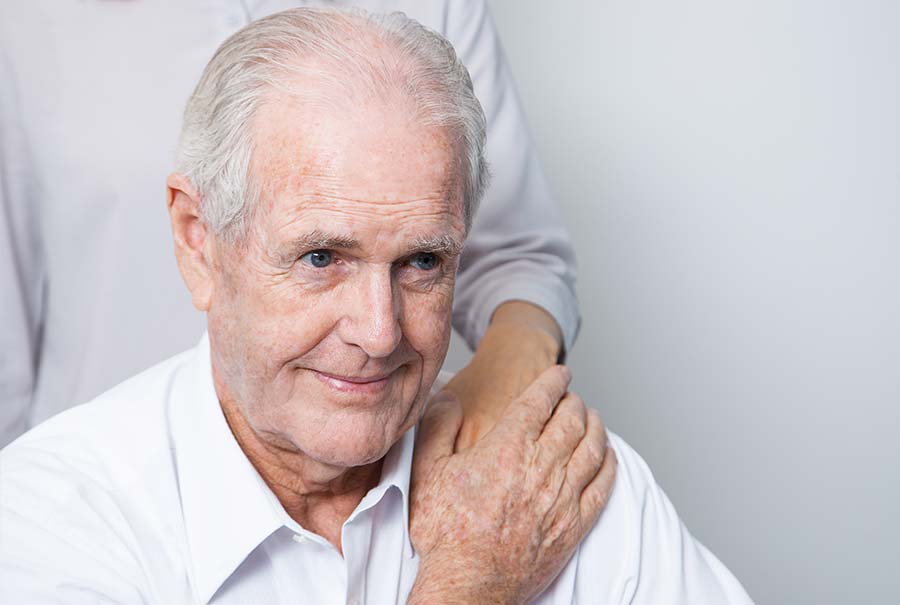 Adult Foster Homes are private residences that, in Oregon, house up to five residents.
Meals are served in a central dining room. Most rooms are privateas. Adult Foster Home operators must pass a basic skills test and a language
proficiency test, document verifiable work experience, and prove financial stability.
Oregon Aging and People with Disabilities Program and local county offices regulate Adult
Foster Homes. Evaluations are made annually. Unannounced monitoring visits take
place if there is cause for concern. Check here for substantiated complaints of abuse and neglect: https://ltclicensing.oregon.gov/
Elders in need of assistance with activities of daily living live in Adult Foster Homes. Many foster homes admit younger persons with disabilities.
What type of care of provided?
Adult Foster Homes can provide assistance with medication management, bathing, dressing and behavior. There is virtually unlimited assistance with incontinence and ambulation. Some Adult Foster Homes are staffed to provide care at night.
What services are provided?
Adult Foster Homes provide housekeeping, linens, personal laundry and some activities. A few foster homes provide transportation.
Medicaid will pay for most Adult Foster Homes.