Adult Living Alternatives
Placement Planning for Elders &
People with Disabilities
Press Play to Learn More About Us
Advising on Senior Care since 1985
The staff of Adult Living Alternatives consists of trained social service professionals who have had extensive experience working with families, seniors and persons with disabilities.
We are committed to finding the best care arrangements to enable individuals to remain safe, comfortable and independent. Contact us today and let us help you through this journey.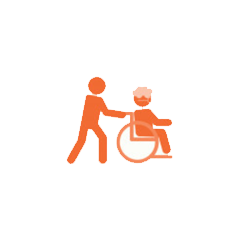 Retirement Homes
Retirement Homes are semi-independent facilities. Residents live in private apartments and eat meals in a central dining room.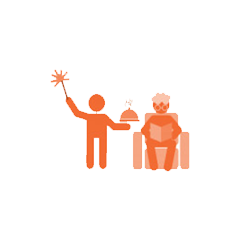 Assisted Living Facilities
Assisted Living Facilities resemble Retirement Homes, but differ in that they employ caregivers.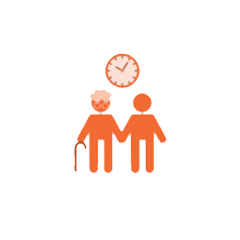 Residential Care Facilities
Residential Care Facilities are diversified. Some are modern and attractive while others are older and modest.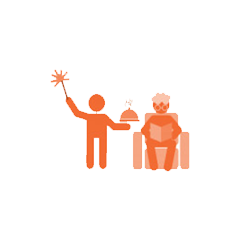 Adult Foster Homes
Adult Foster homes are private residences that, in Oregon, can house up to 5 residents.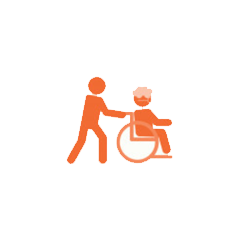 Memory Care Centers
Memory Care Centers, also known as Alzheimer's Care Units (ACUs) are secure facilities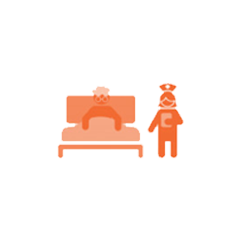 Nursing Facilities
Nursing facilities are either freestanding institutions, or connected to some other type of facility.
All of our Services are free of charge
Call for your free consultation today!
What Our Clients Are Saying

"Mr. Davison, I feel very fortunate to have found ___________ through you. And I appreciate that an organization like yours cares enough to take the time to follow up on a situation like ours. So many times, people forget about you once the immediate job is done. Thank you"

"Dear Mr. Davison, Thanks so much for meeting with me this morning. Your comments were very helpful in increasing my understanding of Oregon's foster care system. …As I develop my ideas during my two years at OHSU, perhaps you will be able to talk with me again."

"Rick, Thank you so much for your lunch presentation…As always, you were a wealth of information and so helpful to hear. …Rick – you are a class act and I have valued you personally and your agency through the years. Keep it up!"